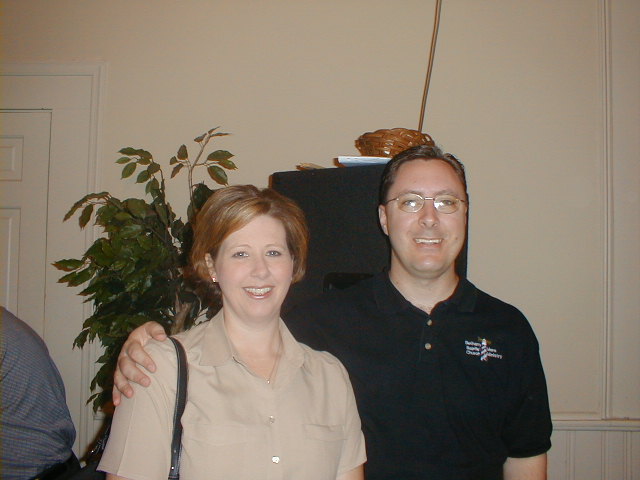 The McClendons:
Dea and Mark have been with our youth group for over 3 years. They have 4 kids : Daniel, Allie, Kyle, Ryan. They started out helping with the middle school and now have followed some of us up to highschool wanna talk about dedicated? We love them and wanna thank them! Thank you guys!

Todd and Lisa Cooper: we wanna say welcome to the group and want to thank you for helping with the middle school. They have three boys Jeremy, Stephen and Luke and one girl : Tiffany. They also have cousins in the group the intern Greg, and Summer. Once again thank you!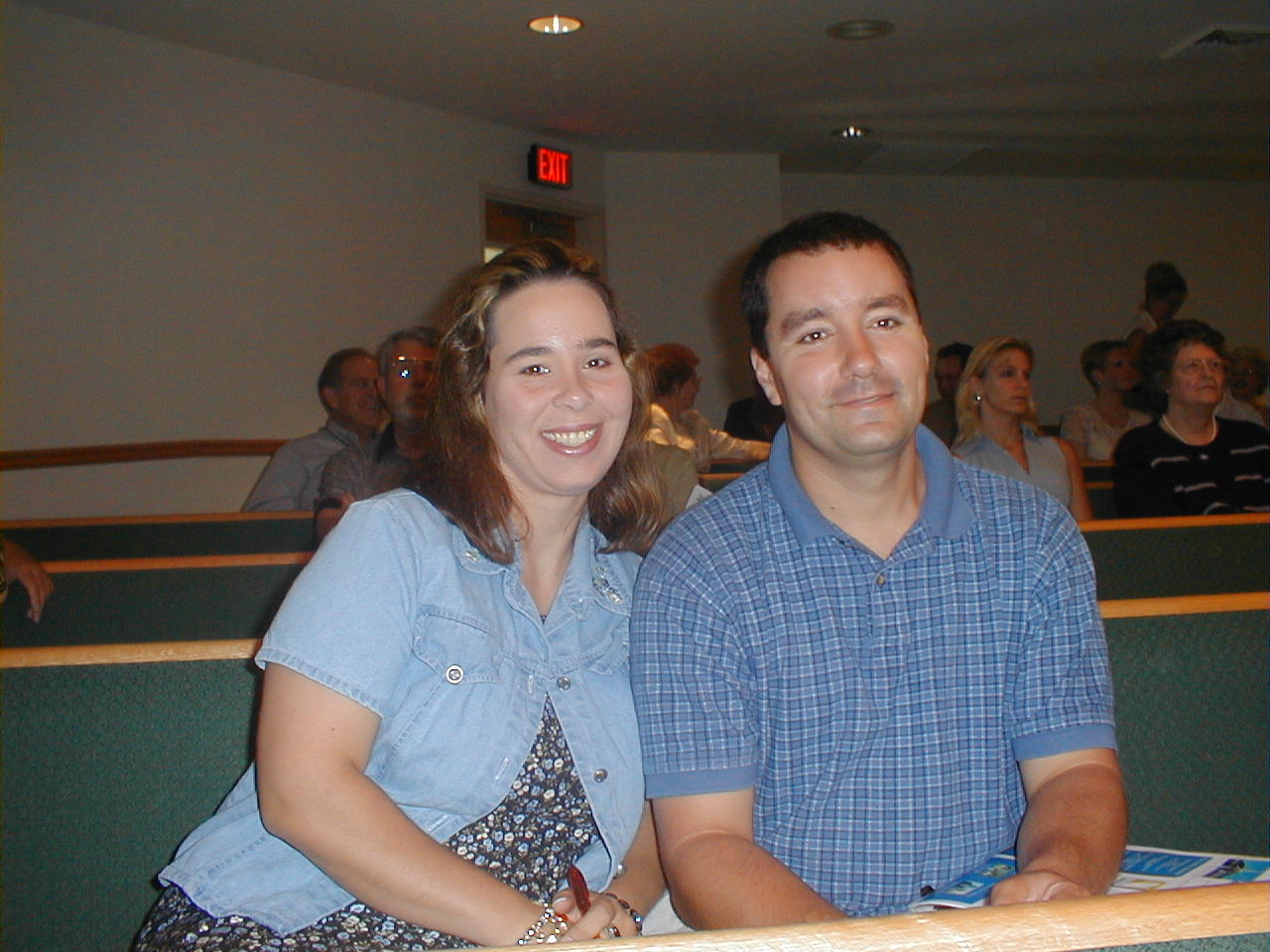 Elizabeth Falberg: A crazy lady with two of the cutest kids: Cameron and Zoe. Thanks so much for helping with the highschool girls and for being Crazy!
Holly Barger: The perky one who loves to hang out wit the highschool girls and loves to take people shopping at the mart. She has one of the sweetest lil girls, Brooke, and she has a step-son, Brett! Her husband also helps out when he can, David.
The Passmores: Randy: Keep ur shoes on and socks. Thankz for everything your family is crazy and it adds more the pot. We love you guys!
Mike McCoy: Thanks for being the middle school teacher... we love ya! He has a lovely wife named Drema

Sandra Turner: Quiet at first but you just gotta get her on a roll. Two kids which are both involved in youth: Maggie T and James. Thank you for helping out with the middle school group.
Carol Beck: Thankz for stepping up when we needed a couple extra hands and then sticking with us! Her husband is Travis and they have two kids, Scott and Ashton.
Donna and Greg Farmer: Thankz for being the doctor in the group Mrs. Donna. Parents to two crazy kids: Brittany and Josh. thankz soo much for helping out in thr group!
The Underwoods: Hey thanks for helping! They have two kids one in youth and one in elementary school Trey and Loni!